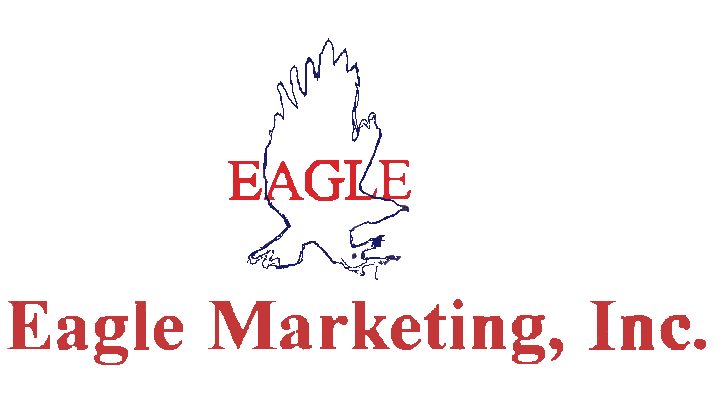 Welcome to Eagle Marketing, Inc.
---
Eagle Marketing, Inc. has been serving the International Market from their corporate headquarters in Oklahoma since 1980. Eagle offers you and your customers outstanding products that have been tested and proven.
Eagle offers three distinct, individually trademarked product lines to better fit you and your customers individual needs.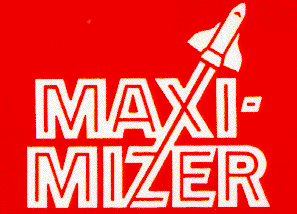 Maxi-Mizer Automotive Products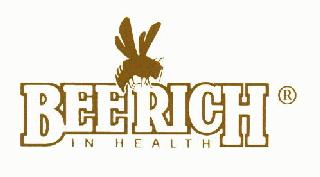 BeeRich Nutritional Products

Perfume Originals Fragrance Products

---

Eagle can be reached at:(1-800-233-7424--US & Canada )(1-405-354-1027)
Eagle Marketing, Inc
2412 Sequoia Park
Yukon, OK 73099
USA

email: eagle@eimi.com
(800) 233-7424 voice
(405) 354-7882 fax


For Privacy Concerns Read Our PRIVACY POLICY

Copyright © 1999,2000,2001,2002,2003,2005,2008,2009,2011,2012 Eagle Marketing, Inc. All rights reserved